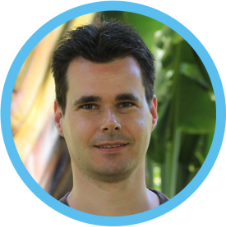 Swift Harmony is a registered ICT-Consultancy company in Germany owned and run by Robert Sparnaaij who is originally from The Netherlands.
Swift Harmony is specialized in designing and constructing computer network infrastructures with on-line and mobile collaboration in mind. This means that your workers can not only work together well within the office but also outside the office and have their data available whenever and wherever they want.
The size of a company is not a limitation in whether or not such services should be offered to your employees. In fact, Swift Harmony focusses on the small and medium size businesses market; creating an affordable IT-infrastructure which optimally supports the working scenarios of the users.
Aside from ICT Consultancy services, Swift Harmony also offers support and maintenance contracts, custom maintenance solutions and training and documentation for managers, IT-support and end-users.